Air Conditioning Installation in Ridgeland MS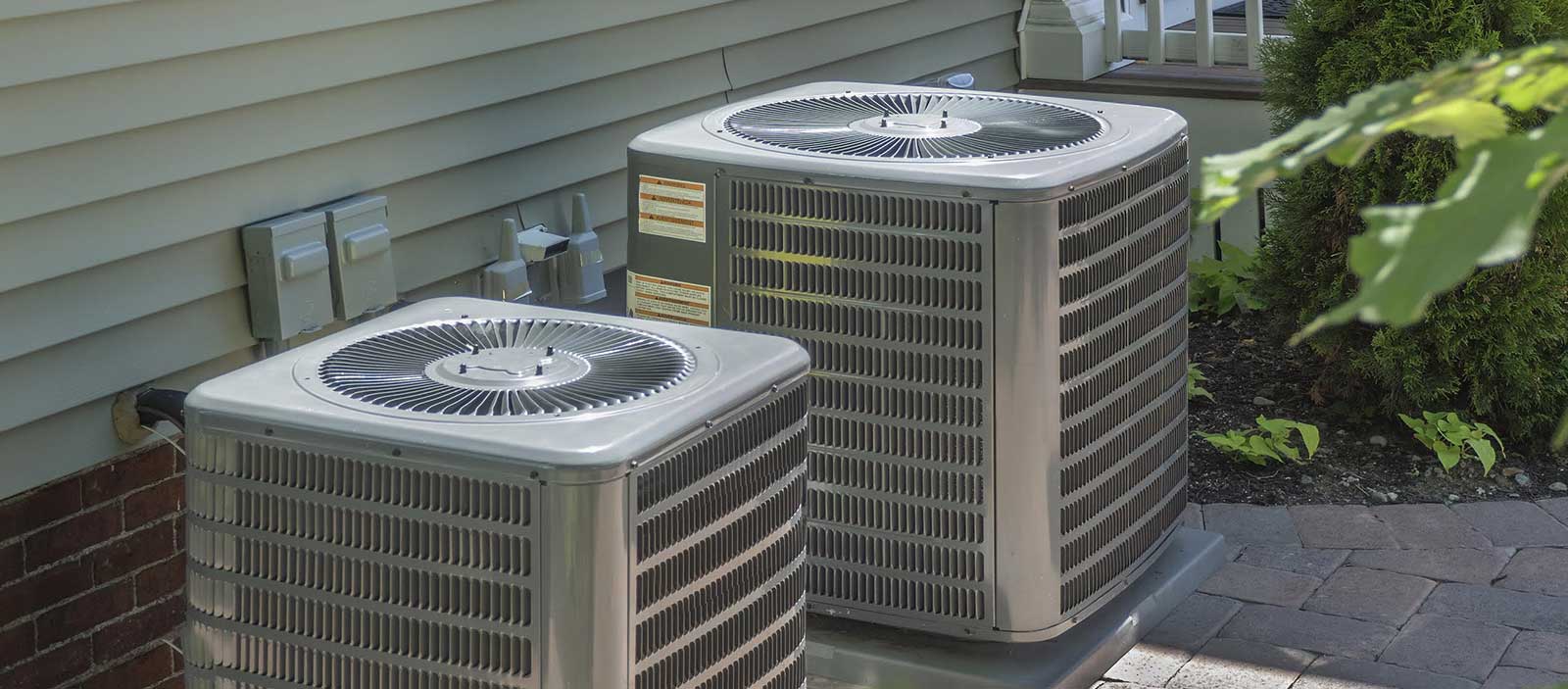 As you know, the weather in, Mississippi can get pretty hot, particularly during the summer months. As a result, making sure that you have an air conditioner installed in your home is one of the most important things you can do for your family during this time. When the sun is beating down on your home, having an AC unit is not a matter of luxury — it is a decision that can even impact on the health of your home's residents. Our team at Climate King is committed to providing the best and most affordable air conditioning installation in Ridgeland MS
Why Choose Climate King For Your AC Installation In Ridgeland?
If you are not sure whether installing a new air conditioner is the best possible choice for your home, take a look at some of the factors that might be a sign that it's time to invest in a new unit:
Your AC has broken down repeatedly over the past five years
You have already had to pay a significant amount of money to service your AC
Your AC is no longer doing its job — it is not cooling your home even when it is turned on at maximum capacity
You keep having to pay exorbitant amounts of money for electricity because your AC is not energy efficient
Air conditioners that are old and/or faulty tend to cost much more in the long run than brand new ones. If you add up the cost of repeated repairs and inefficient electricity expenditure, your old AC unit could cost you more than deciding to purchase and install a new unit. If you end up purchasing a brand new, energy efficient unit, you might be able to cut your energy expenditure by as much as 50%! New generations of air conditioners provide a much better cooling effect while using up much less energy than older systems.This is important to keep in mind when deciding whether to install a new AC unit.
Ridgeland Professional Air Conditioner Installers
Are you interested in finding out more about what Climate King has to offer? At Climate King, we have over 20 years of experience in air conditioner installation and repair in the Jackson, MS & Memphis, TN areas. As a result, we have built our reputation as a dependable and trustworthy team of professionals who provide consistently high-quality services to our customers. Whatever the time of day or night, we are available to provide the services you need. In addition, we will always make sure to consider your budget and keep within it, informing you how much each service will cost. This way, there will be no surprises at the end of the day and you can plan your finances accordingly.
When choosing the best possible team to install your AC unit, it's important to choose a group of professionals who will be around to help you with potential repairs down the line. At Climate King, we not only have the necessary expertise, but we have been providing consistent AC servicing for over two decades. Whether it is an inspection and regular maintenance or repairs, Climate King is your best possible choice in the greater Jackson, MS & Memphis, TN areas.
Take a look at some of the benefits of choosing Climate King and deciding to install a new AC unit in your home:
Increased energy efficiency levels that help you save money on your electricity bills
No breakdowns, helping you save money on your repair costs
Optimal comfort in your home
If you are interested in finding out more about our air conditioning installation services, our pricing structure, or something else, feel free to contact our team of professionals today. We are happy to offer a free consultation to all of our customers, so if you have any questions at all, do not hesitate to contact us today at 601-499-4507!