Air Conditioner Repair In Ridgeland MS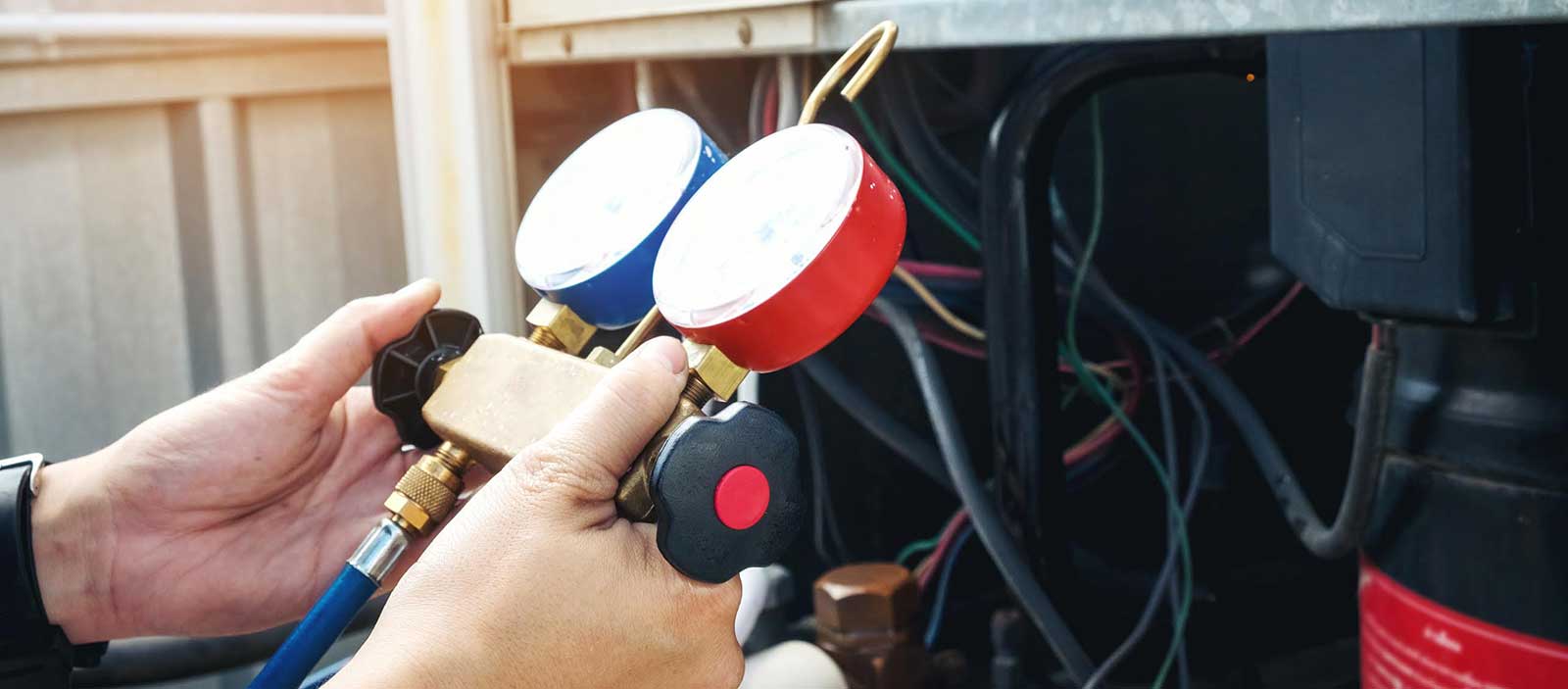 Are you having problems with your AC unit? If so, it might be a good idea to contact our team at Climate King for help. A smelly or noisy air conditioner might be a sign that your AC unit is malfunctioning. Also, if you notice that your air conditioner is not working as well as it did before, you might have a serious problem with your AC unit. Before the problem gets out of hand and you have to replace the unit entirely, we recommend intervening with reliable airconditioning repair in Ridgeland MS with Climate King.
Professional AC Repairs Ridgeland
You might suspect that there is a problem with your AC, but are not sure whether it's serious enough to contact an HVAC professional. Take a look at the top 3 reasons we believe you should contact Climate King for assistance:
A leaky AC unit is a clear sign that something is wrong. Water inside of your home means that the AC unit is malfunctioning and the drain is not expelling water like it is supposed to. This not only means that your unit is probably not cooling your home like before, but also that you now could have a problem with mold in your home. If you experience leakage from your AC unit, make sure to contact Climate King — we will clear out any blockages in your drain and do whatever is necessary to get the problem fixed.
The AC unit is running more loudly that usual
A loud AC unit is a telltale sign that something has gone wrong. A number of issues might be causing this noise — some more serious than others — so it is important to get in touch with a professional as soon as possible. The longer you wait, the higher the chance that you might have to replace your entire AC unit.
The AC unit is not cooling as it used to
One of the most obvious signs that your air conditioning is not working properly is that it is not as efficient as it was. While no AC unit will provide the same exact service throughout its lifespan, a malfunctioning AC unit will exhibit a clear decline in cool air output. If you notice a drastic difference in the way your AC unit operates, make sure you contact one of our technicians at Climate King for assistance.
Apart from these top three reasons that our technicians regularly encounter, we also suggest you pay attention to the following signs that something may be going wrong with your air conditioning unit: you are having difficulty turning your AC on; energy bills have been much higher lately; there is a strange odor coming from your AC unit or it is constantly turning on and off. If you notice any of these problems, we suggest talking to one of our air conditioning repair professionals as soon as possible.
Fast and reliable AC Repair Services
One of the worst things that can happen to you is an AC breakdown right in the middle of summer. This type of problem tends to happen at the absolute worst time — like during a holiday or in the middle of the night. However, our customers know that they can rely on our team at Climate King for assistance. If you need to repair your home's AC unit immediately, we are at your disposal 24 hours a day, 7 days a week, and 365 days a year.
At Climate King, we are happy to provide you with anything from AC tune-ups to complete replacement services. For more information about our services or a free consultation about the state of your home's AC unit, feel free to contact our team for more information. At Climate King, we are committed to making sure that you can talk live to one of our team whatever time of day you call, about whatever problem you are having. For more information, contact us today at 601-499-4507 for air conditioner repair in Memphis TN and Jackson MS!