AC Replacement in Ridgeland MS – Hire The Best Air Conditioning Contractor
Has your air conditioning unit been malfunctioning lately? Are you noticing a drastic change in the performance of your unit? If so, it might be time to replace your old unit with a brand new one. At Climate King, we provide some of the best ac replacement services in Ridgeland MS, helping you to save money and making sure that you are breathing clean, fresh air in your home.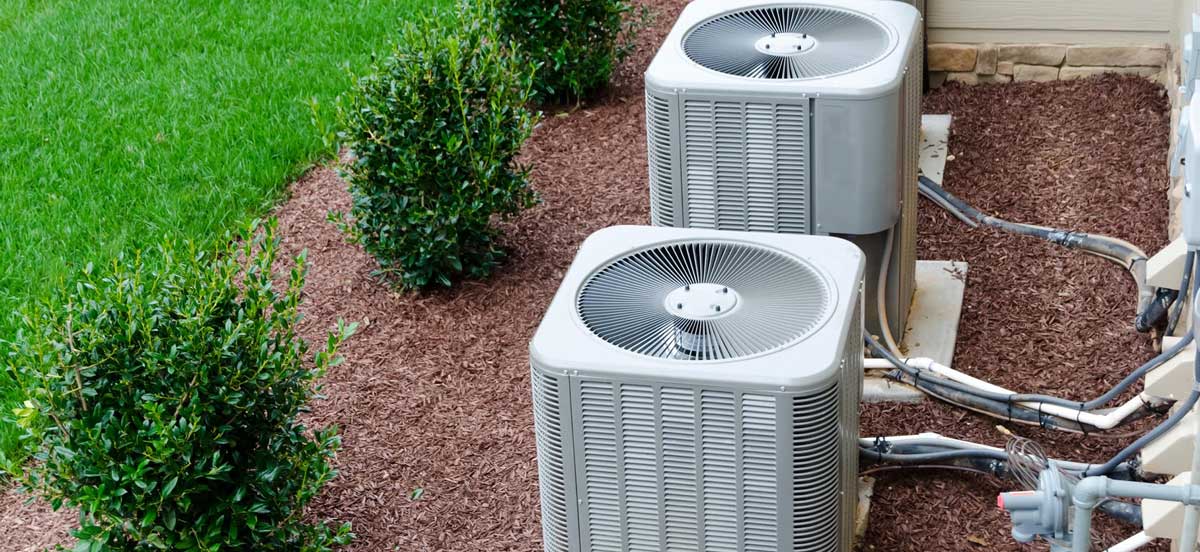 Getting a new AC unit might seem like a big decision, but it might be the best option, especially if you factor in the continuous cost of repair of a broken AC unit. Take a look at the top three signs that it might be a good idea to get a brand new AC unit:
Is your unit nearly 10 years old or perhaps even older? If so, it might be a good idea to replace it.
If your unit's SEER rating is below 13, that means it uses up a considerable amount of energy. If you are looking to save energy, it might be a good idea to invest in a new AC unit.
Older units also tend to be less environmentally friendly than newer ones. Those that use R22 Freon are becoming obsolete. If you'd like to be more environmentally conscious, make sure your unit does not use this ozone-depleting substance.
Get Reliable AC Replacement in Ridgeland
At Climate King, we have over 20 years of experience providing the best possible air conditioning replacement services. Our team of technicians is highly knowledgeable and reliable, so rest assured that we will make sure that your equipment is operating safely and efficiently, giving you peace of mind about your AC unit. Take a look at some of the benefits of air conditioning replacement:
When you replace an aging or inefficient AC unit, the associated electricity costs will go down by up to 60%. In other words, your new unit will pay for itself within a few years.
Replacing your air conditioning unit could also make your air much cleaner. As a result, you should notice a decrease in allergies and asthma-related symptoms. Overall, the respiratory health of your household residents may improve.
You will have peace of mind when operating your new AC unit. Old units can be unsafe and inefficient. If you replace your old unit with a new one, these are some of the things you won't have to worry about any longer.
Get Reliable Air Conditioning Replacement in Ridgeland

If you are interested in getting your AC unit replaced or you would like a professional consultation regarding the condition of your existing unit, feel free to contact our team at Climate King for more information. We would be more than happy to provide you with an evaluation of the air quality in your home and to give you an overview of our AC replacement services. For premier AC replacement and reliable services in the greater Jackson MS & Memphis, TN areas, contact us today at 601-499-4507!