Furnace Maintenance in Ridgeland MS
Do you have furnace problems? Are you looking for a way to ensure that your furnace does not fail you during the cold winter months? With the help of Climate King and our furnace maintenance services, your home will remain warm throughout the winter. With over 20 years of experience, we have encountered a wide range of problems so that we are now able to deal with nearly every possible furnace issue. Whether your furnace is not operating properly or you are looking to install a brand new unit, our team of specialists is at your disposal and ready to help.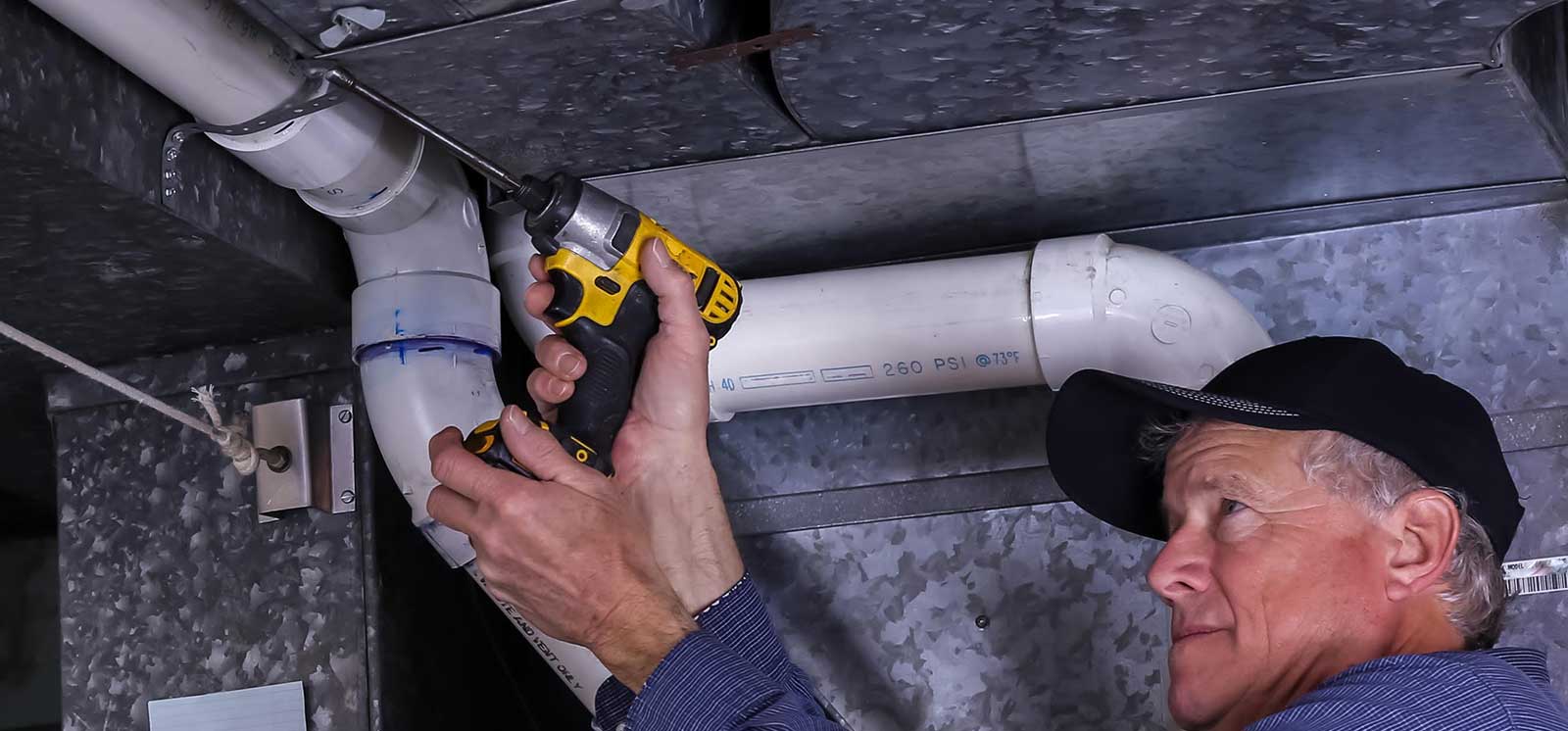 Take a look at some of the most common furnace problems that we tend to come across:
Problems with the thermostat
Issues with the airflow
Elevated energy usage
Sudden breakdowns
Filters that are clogged or dirty
If you notice any of these problems, you might have a relatively serious furnace issue. If you contact a furnace maintenance specialist like Climate King immediately, you might save a considerable amount of money on repairs and avoid having to replace it with a brand new unit.
Professional Furnace Installation And Maintenance Services In Ridgeland
Are you thinking about installing a furnace or finding out about the advantages of having one?
Furnaces are a cost-effective and reliable home heating option. They consist of units that can run on oil, gas, and even wood. Depending on the type of furnace, the furnace in your home can provide a sufficient amount of heat at a relatively low cost. Take a look at some of the biggest advantages of using a furnace as a heat source during the winter:
Furnaces are easy to install — venting is flexible and easy to position
Although they may seem like a more traditional option, furnaces generally tend to be more environmentally friendly than other heating options
The way a furnace heats up the entire home makes the space very comfortable and warm throughout, especially relative to some other heating options
Overall, installing a furnace in your home might be an excellent option if you are looking for an affordable choice that is easy to operate and has a much smaller impact on the environment. While owning a furnace is an excellent option, it is important to keep it in good shape so that it consistently operates well.
Conducting Regular Furnace Maintenance
If you are looking for a team of professionals to help you keep your unit in check throughout the year, feel free to contact our team at Climate King. After 20 years of business, we know what it takes to provide our customers with peace of mind when using their heating units. Whatever the service you need, we can help — from simple installations and maintenance to more complex repairs. If you are interested in finding out more about the type of services we offer, or for a consultation about a furnace problem you may have been having, feel free to contact us today at 601-499-4507!