Heat Pump Installation in Ridgeland MS – Reliable Heat Pump Replacement Service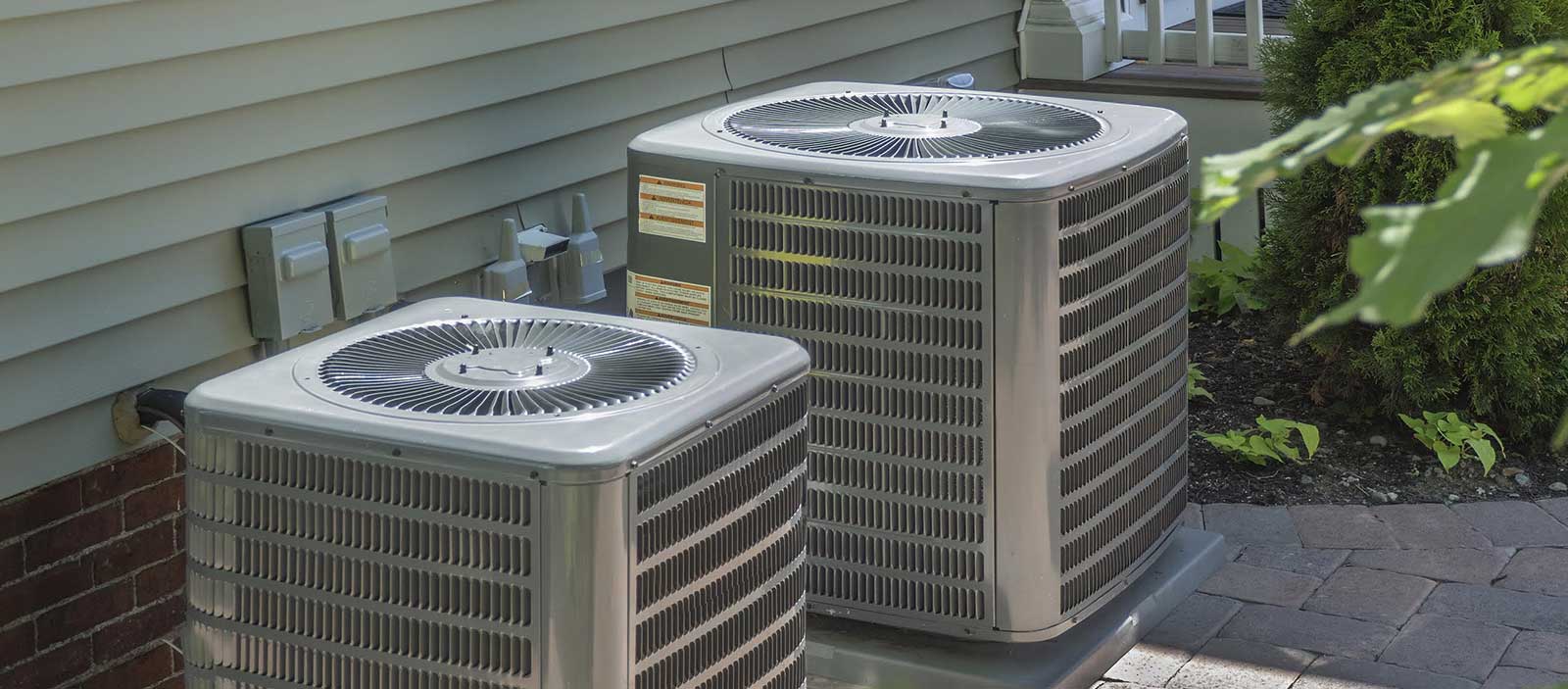 Are you looking for a reliable way to ensure that your home has a comfortable heating and cooling system? If so, you might want to think about installing a brand new heat pump. Our team at Climate King in Ridgeland has extensive experience working with different types of heat pump installation and replacement services, so we would be more than happy to provide you with detailed information about the heat pump installation process. Whether you are interested in replacing your malfunctioning or old heat pump or you would like to install one for the first time, the Climate King team is at your disposal. Since heat pumps come in a variety of models, our team would be able to match a heat pump to your home's needs, personal preferences, and budget.
The heat pump installation process is relatively easy — once you choose your preferred heat pump, our installation team will arrange to install it in your home. Making sure that the heat pump is properly fitted is of vital importance and because of our extensive experience with heat pumps, we are able to perform the installation quickly and efficiently.
Choose Climate King for Heat Pump Installation
Getting an existing heat pump replaced is not as extreme as installing a brand new one. If you are interested in replacing your existing heat pump, feel free to contact our team of technicians at Climate King. We will be able to schedule an appointment very quickly and get your replacement heat pump installed in no time.
Take a look at some of the signs that your old heat pump might need to be replaced:
It is no longer working as well as it used to;
Your electricity bills are much higher than before even though your heating/cooling habits haven't changed;
Your heat pump requires frequent repairs.
If you suspect that your heat pump is nearing the end of its lifespan, it might be a good idea to contact one of our technicians to evaluate its condition. Once they do, they will provide you with an honest assessment and let you know whether another repair or a complete replacement would be more appropriate.
Get Reliable Heat Pump Installation Service in Ridgeland
If you are interested in finding out more contact our team at Climate King. In addition, we always provide our customers with a free initial consultation so whether you are looking to install a heat pump for the very first time or replace an existing one, do not hesitate to call us at 601-499-4507!