Professional Heat Pump Repair in Ridgeland MS From Trusted HVAC Contractors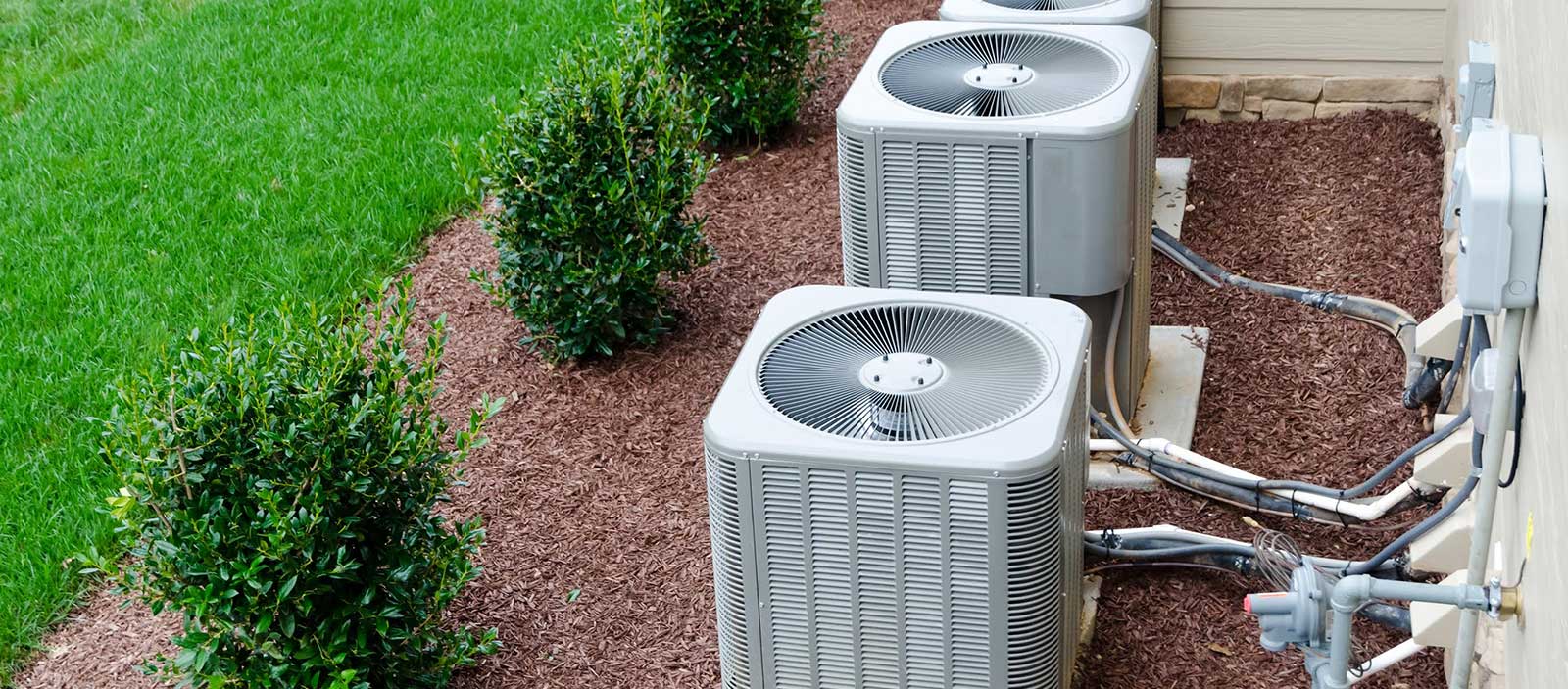 Are you experiencing issues with your heat pump? If you are looking for a way to make sure that you get the most out of your heat pump throughout its lifespan, it is important to get it checked out as soon as possible. At Climate King, we have been dealing with a variety of residential and commercial heat pump repair issues for over 20 years. As a result, we believe we have the skills and expertise necessary to get your pump back to work as soon as possible in Ridgeland MS. If you contact our team for assistance, we guarantee that you will have a heating system in full working order and able to offer dependable and consistent warmth throughout the winter.
Do you suspect that you might have a heat pump issue? Take a look at some of the most common signs that something is going wrong with your heat pump:
Your pump is not functioning when it is in heat mode
The ducts are noisy or leaking
Your home is not as warm as it should be
Trusted Heat Pump Repairs
Our team at Climate King understands that a faulty heat pump can cause great discomfort in your home. It is our priority to assist you as soon as possible and make sure that you are warm throughout the winter. As a result, we are happy to offer 24/7 emergency services to all of our customers in the greater Jackson, MS & Memphis, TN areas. If you decide to contact us, rest assured that one of our experienced and certified technicians will be at your home in no time. We will make sure to conduct all of the necessary heat pump repairs on the spot, providing long-lasting heating solutions to you and your family.
Ridgeland's Trusted Professional Heat Pump Repairs

Generally speaking, heat pumps are known for being long-lasting and reliable. So when a problem occurs, you might be caught off guard and unsure what steps you should take to get it back to work. Rather than trying to fix the problem yourself or waiting for it to get worse, it is important to contact a professional immediately before the problem escalates. Whether it is a small hiccup or a complete breakdown, our team at Climate King will make sure that your heating system is up and running in no time.
Are you worried about the state of your heat pump? Has it been a while since you've checked the health of your heating system? If you are looking for a way to fix your heat pump issue before it becomes much more complicated and expensive, contact our team at Climate King. Having heat in your home throughout the winter is important so if you sense that there might be a problem, contact our team for more information. We are happy to provide you with a free consultation about the issue you are experiencing as well as to outline what steps we will need to take to resolve it. For more information, contact our team of professionals today at 601-499-4507!